In the era of digital space today, we are all witnessing the rise of some Best Indian web series, a special mention to our desi web series which have got us all hooked to it like never before. 'Netflix and chill' is pretty much all of our lives today and have the Best web series till now, which is why we have picked some of the coolest web series that you can binge watch this season.
1. Ready 2 Mingle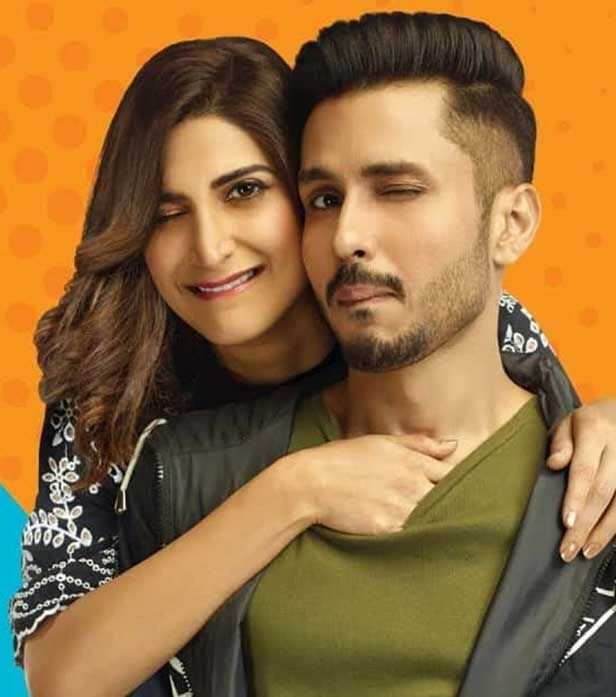 'Ready 2 Mingle' is a series about 'everyday relationships' of millennials and the constant search to find their true love. The focus of 'Ready 2 Mingle' are the modern-day love gurus, Myra and Nirav, who through their exceptional talent of hosting the perfect singles parties, unite those in search of true love. But soon, enough, they start to lose grip on love in their own lives. The show deals with issues that each one of us face in our lives at some point but there is ample amount of fun and frolic that keeps it engaging and breezy. This is the second original series from The Zoom Studios after the successful stint with The Reunion.
2. Little Things 2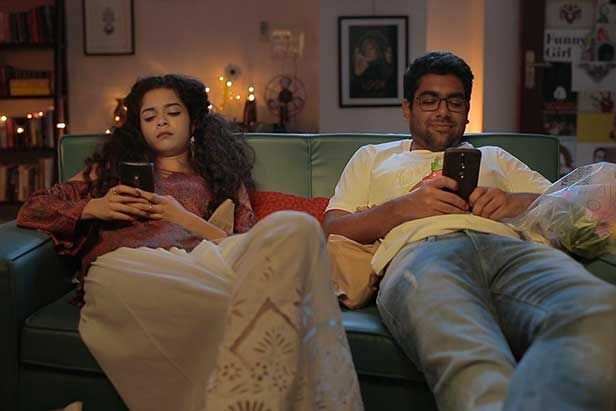 After a successful season 1, Little Things by Dice Media will soon premier its Season 2, starring everyone's on-screen favourite couple, Mithila Palkar and Dhruv Sehgal. Little Things 2 is a story of a modern couple, Kavya and Dhruv and all those little things that can make or break a relationship. It is one of the most anticipated series of 2018 and we cannot wait to watch what Little Things 2 has in store for the viewers.
3. Home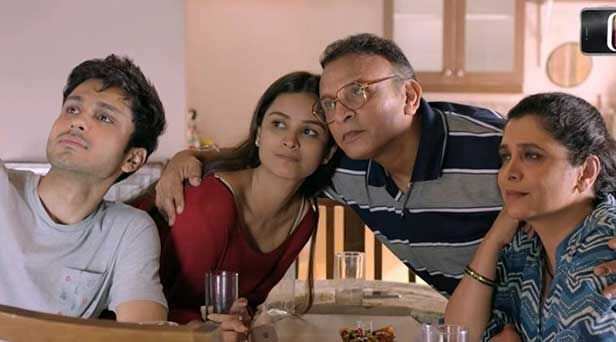 The upcoming series 'Home', dwells upon the story of a family struggling to fight for their home that is stuck in the corrupt hands of the builders. Habib Faisal is the first director to present a story of a middle-class family inspired from real incidents as a web series. 'Home', which features Annu Kapoor, Supriya Pilgaonkar, Amol Parashar and Parikshit Sahani is sure to resonate with every Indian who dreams to have their own shelter. It is loosely based on true events about a housing society where families lose their homes due to builders cheating them. 'Home' will stream on the ALTBalaji app this month.
4. Yeh Meri Family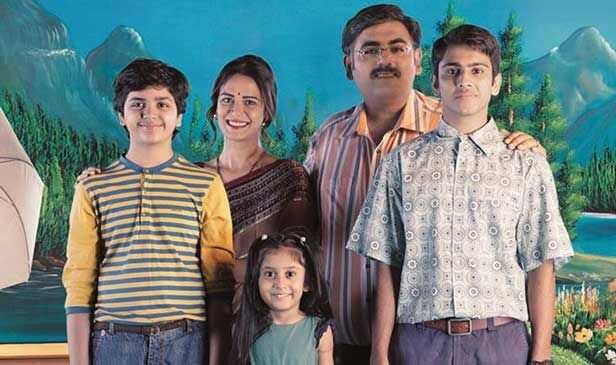 If you have grown up in the 90s you will totally relate with Yeh Meri Family as it will take you down memory lane. This slice-of-life web series is revolves around a disgruntled teenage boy from an average middle class family. Set in the summer of 1998, it is a story about conflicting emotions towards family members from the eyes of twelve-year-old. This compelling and emotional show will definitely take you to your pre-teen days and make you realise the importance of bonding with siblings.
5. Ghuol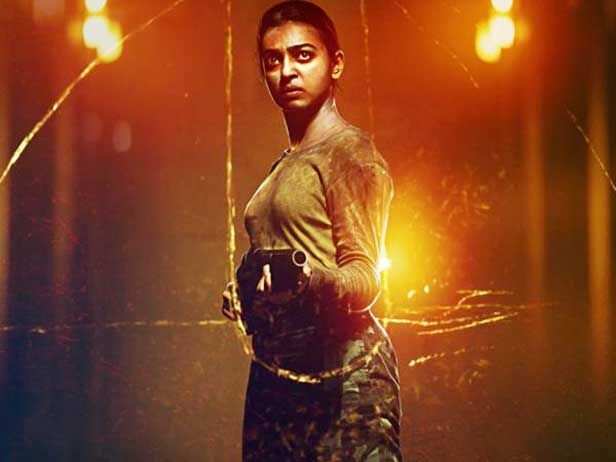 After the success of Netflix originals Lust Stories and Sacred Games, Radhika Apte is seen in yet another web series, Ghoul. Based on Arabic Folklore, Ghuol's plot is set at a covert detention at which military officials questions and torture suspected terrorists. With Radhika Apte and Manav Kaul as the leads, the horror web series is sure to send chills down your spine.
6. College Romance
It revolves three college friends – Naira, Trippy and Karan. Karan is boyfriend to the hottest girl in the college, while Trippy is trying to attract a fresh year student's attention. Naira is the sensible girl in the group trying to make the guys realise the blunders that they might do. What's WOW? The first episode of the series will definitely remind you of your own college days. It has captured the essence nicely. The three main actors are also very good in their act.
7. What's your Status
What's Your Status has a formidable task – that of telling three seemingly unconnected stories in a linear manner. So, we have a college student who's about to experience his first love, a guy who's suddenly finding out that his love life was a farce, and a young married couple who are happy with themselves but sometimes, ambition of a superb relation rears its beautiful head.
8. Engineering Girls
Reliving your college days onscreen is definitely one of the best things to watch online. The Timeliners' newest series Engineering Girls will make all the girls relive a lot of things they did during college time. The web series revolves around three girls in an engineering college. What's WOW? Seeing anything based on college times is such fun to watch. The three actresses are fabulous in their acts.
9. Life Sahi hai
Life Sahi Hai is a tale of four friends who share a flat and go through everyday problems of staying with roommates. The first episode is titled The Maid. Clearly, it's one of the most important survival lesson of being bachelors.
10. Girl in the City
Mithila Palkar returned to another season of the show Girl in the City and she has continued to give a flawless performance as Meera. This season, Mithila had way more to prove as her character went through a sea change in this new season. She is working on her own and trying to kick start her career.
P.S: These are some of the Best Indian web series but Still there a lot new web series which are good. Stay tuned will give you another list which you can binge watch this weekend.