Arvind Kejriwal is a renowned Indian Politician. He is a former bureaucrat and the current seventh Chief Minister of Delhi since February 2015. Earlier also from December 2013 to February 2014, he served as Chief Minister of Delhi, stepping down after 49 days of assuming power.
Arvind Kejriwal Birthday: Kejriwal was born on 16 August 1968 in Siwani, Bhiwani district, Haryana, India.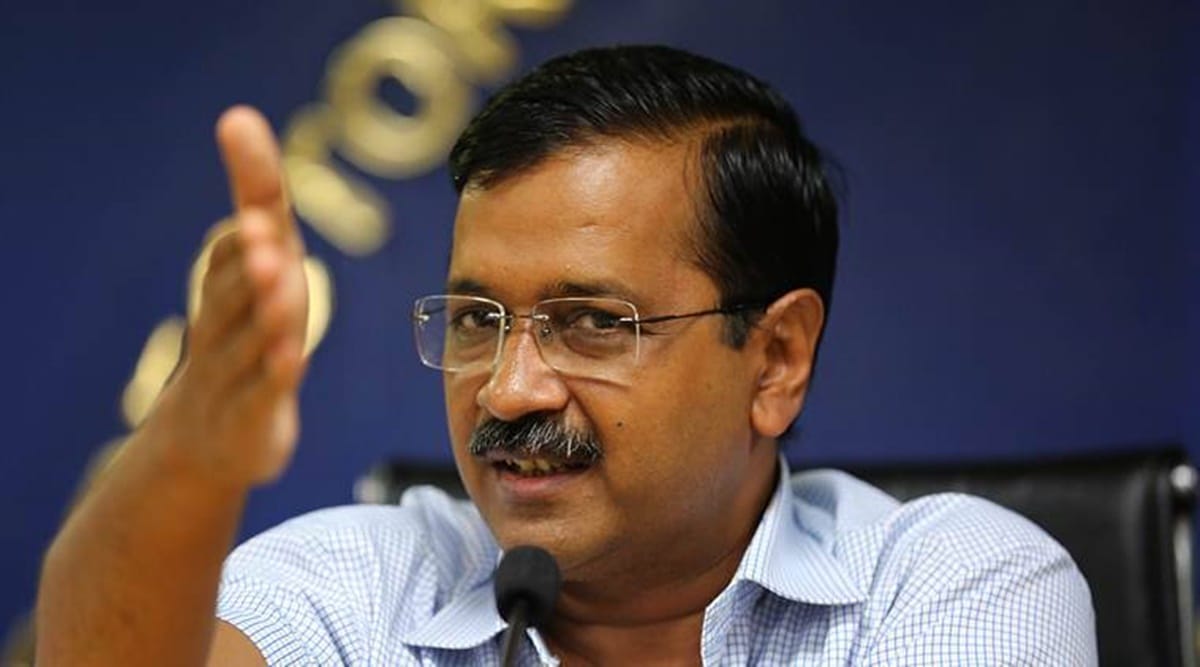 Arvind Kejriwal Family: Kejriwal was born to Gobind Ram Kejriwal, who was an electrical engineer and Gita Devi. His wife is Sunita Kejriwal whom he got married in 1995. They are blessed with 2 children Harshita Kejriwal and Pulkit Kejriwal.
Arvind Kejriwal Education:- Mr. Kejriwal graduated from the Indian Institute of Technology, Kharagpur in Mechanical Engineering. After completing his graduation he started working in Tata Steel in Jamshedpur. Then he took a gap and started studying for the Civil Services Exam. Meanwhile, he also volunteered with the Missionaries of Charity and at the Ramakrishna Mission in North-East India and at Nehru Yuva Kendra. Finally, he qualified for his exam and joined the Indian Revenue Service (IRS) as an Assistant Commissioner of Income Tax in 1995.
The man behind the successful growth of Delhi on a large scale is none other than the national convener of the AAM AADMI PARTY,  Mr. Arvind Kejriwal. AAP was launched by him in November 2012. Through his constant and persistent efforts with the help of his party, he has aimed to assist the citizens by giving subsidy on power consumption, income-tax, and other food ration-related matters. And yes, he has been successful in delivering as per his promises.
Mr. Kejriwal played a key in uplifting the lives of the backward sections at the grass-root level. He participated in the proper drafting of the Jan Lokpal Bill, which demands Citizen's, Ombudsman Bill. He uses the Right to Information Act, to rigorously raise a voice against corruption cases in Government departments like Delhi Electricity Board, Income Tax Department, Municipal Corporation of Delhi.
This hard-working and 'never say no' attitude leader is laurelled by many awards. In 2004 he was awarded Ashoka Fellow, followed by the Satyendra K. Dubey Memorial Award in 2005 by IIT Kanpur. Then in 2006, he was awarded the Ramon Magsaysay Award. CNN- IBN awarded the "Indian of the Year" award in 2006. He was also awarded the 'Policy Change Agent of the Year' award in 2010 by …